An independent family-run business
with over 50 years experience in the valve industry
About us
G.G.C. VALVES LTD was established in July 2007 as an independent family-run business with over 50 years experience within the valve industry.
In the last few years, G.G.C. VALVES LTD has grown to hold a very large inventory of valves, and have become a strong competitor within the stockholding and distribution market for the Oil, Gas, Petrochemical and Power Generation Industries.
We are constantly expanding and are currently situated in an 11250 ft² building located in Newmarket, Suffolk.
By combining stock of a wide range of valves and our knowledge and technical expertise, we at G.G.C. VALVES LTD strive to give you, the client, the professional service and attention you deserve.
We are the UK agent and distributor of Forged Gate, Globe, Check and Ball valves for OMB Valves S.p.A. and Calobri s.r.l, and of Cast Gate, Globe and Check valves for PK VALVE.
G.G.C. VALVES LTD is an ISO9001 approved company.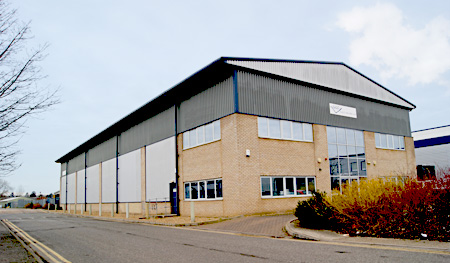 Our aim
Provide a high level of customer satisfaction
Stock/source all of your valve requirements
Provide advice and technical assistance
Deliver an exemplary after sales service
At all times respect client confidentiality
What we do
Stock a wide range of Gate Valves, Globe Valves, Piston Check Valves, Swing Check Valves, Trunnion Mounted Ball Valves and Floating Ball Valves
Offer special valves on short delivery
Offer large contracts on both long & short lead times
Remain open 24/7 for all your needs
Same day and overnnight deliveries